With all the sweets our kids will inevitably be eating at the end of this month — yes, if you were wondering, dentists' kids get candy, too — I thought it would be fun to do a little round up of all the healthy Halloween treats we've been devouring at our house!
HEALTHY HALLOWEEN TREATS
These are my favorite muffins because they actually taste good while being healthy! I found the recipe from the Natural Nurturer blog and found that it's very forgiving so feel free to customize to your dietary needs (gluten free, dairy free, etc.). Adding these candied eyes turn these healthy muffins into the perfect green monster snack! The boys think they're hilarious and gobble them up.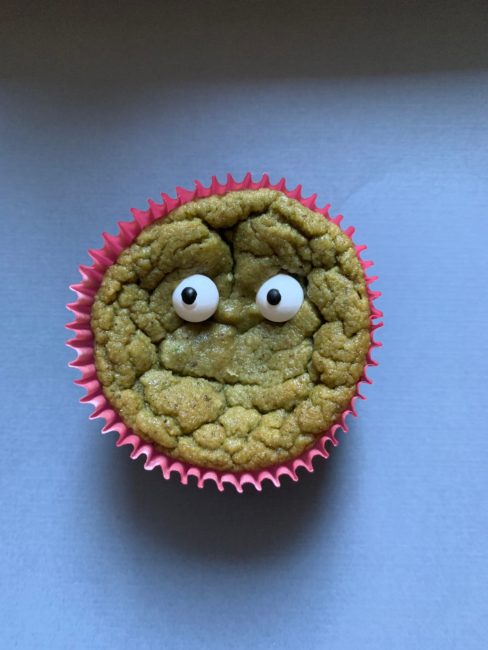 Ghost Cheese Sticks
No "recipe" necessary for this one, just draw some eyes on a stick of cheese with food safe markers OR just draw on the package with a sharpie and INSTANT ghost!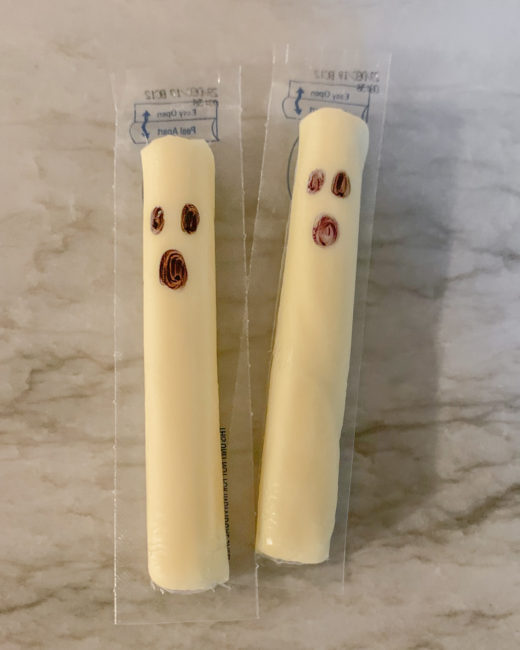 Isn't this candy corn parfait just the absolute cutest?! You can use fresh fruit or used canned (I'll never tell) to make it even easier! I guarantee your kids will be begging for this snack well past Halloween.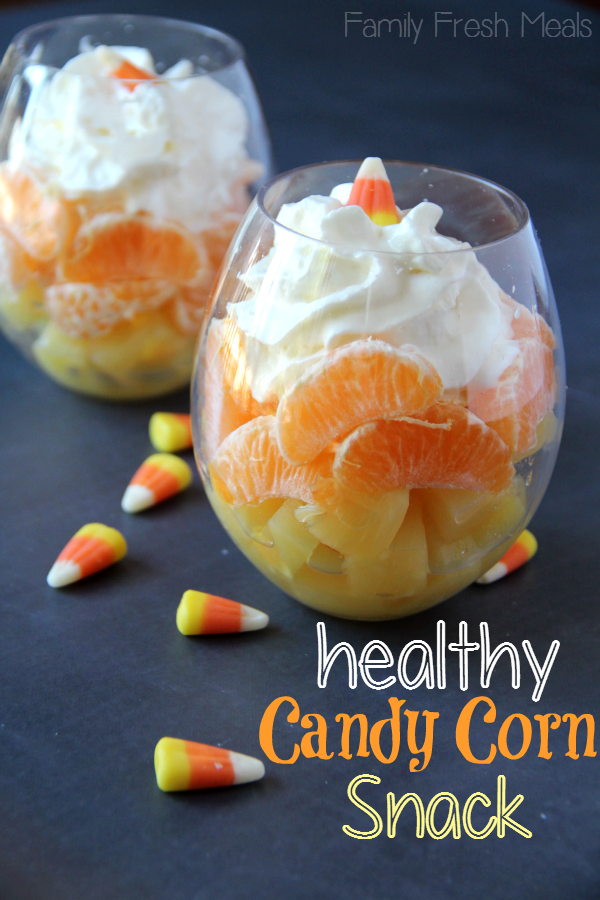 Jack-o-Lantern Oranges
Again, using your trusty sharpie, turn either your fresh mandarins (or packaged) into the cutest little jack-o-lanterns. Or go crazy with mummies, ghosts, cats, etc. This super simple upgrade to a delicious orange snack is perfect for October!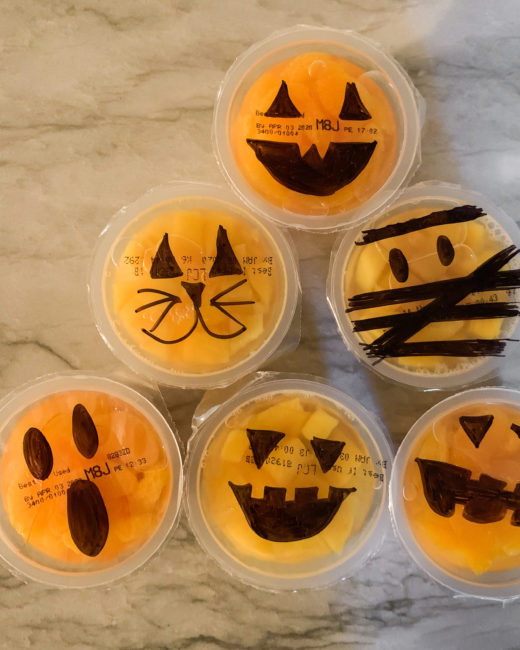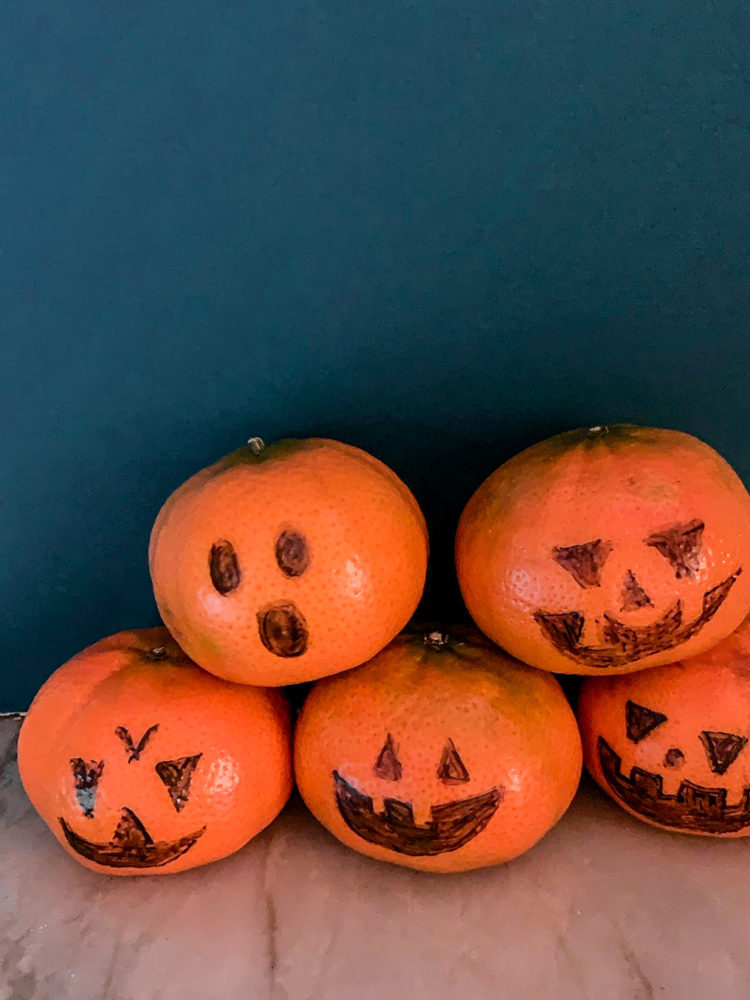 These strawberry ghosts take a little bit more effort than whipping out a sharpie, but they are still simple enough and a fun way to surprise your little ones with a treat.
Get more of my healthy snack suggestions for kids HERE, and let me know which is your favorite! What do you do to try and combat the sugar season?? Tell me all your tips in the comments below.