Big news here at My Stir Crazy Kitchen! You can now follow me over on the LIKETOKNOW.IT app. LIKETOKNOW.IT is an app where I can share shoppable content with you. I have so many ideas up my sleeve for this new feature, and I'll be sharing lots of exclusives on the app, like 2020 Cookbook Club picks and my must-have kitchen tools. If you're already on the app, please follow me at mystircrazykitchen! If you're not on the app yet, you can download it here.
I know that sometimes I'm hesitant to install a new app on my phone– and then take the time to learn how it operates for that matter! But LIKETOKNOW.IT is the easiest way for you to shop, and there are other benefits, too! You can follow all of your favorite content creators, never miss their posts and even save your favorite items all in one place.
So how does it work? It's really easy to use! Just find, follow and shop your favorite influencers. The app is also integrated with Instagram, so you can easily find all of the photos you like.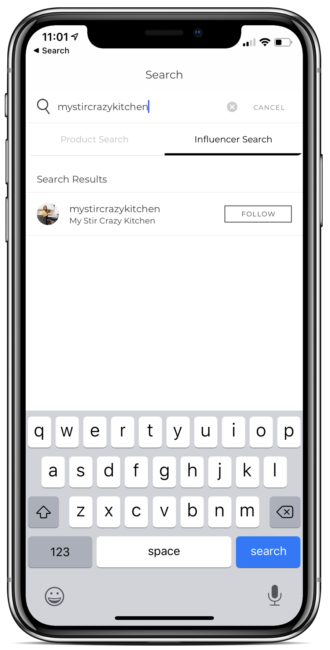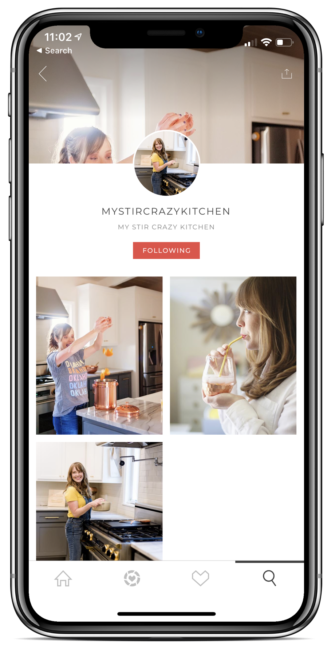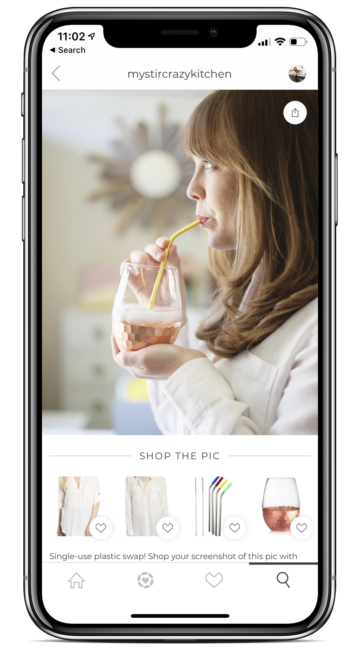 You can even click the heart icons to save all of your favorites to your wish list, and the content I share here will be on my profile forever. Even Instagram Stories!
Let me know if you use the app and how you like it. I can't wait to share tons of content with you!
SHOP THE POST

[Photos by Emily Steward]