It's officially spring — and maybe someday it will even start warming up! Spring means playing outside, planting a garden, joining sports teams, and all kinds of active, outdoorsy things. I wanted these to reflect what we'll have on our calendars these next few months! These fun spring icons for the DIY kid calendar should be a good start to covering your plans this season.
Spring Icons for the Kid Calendar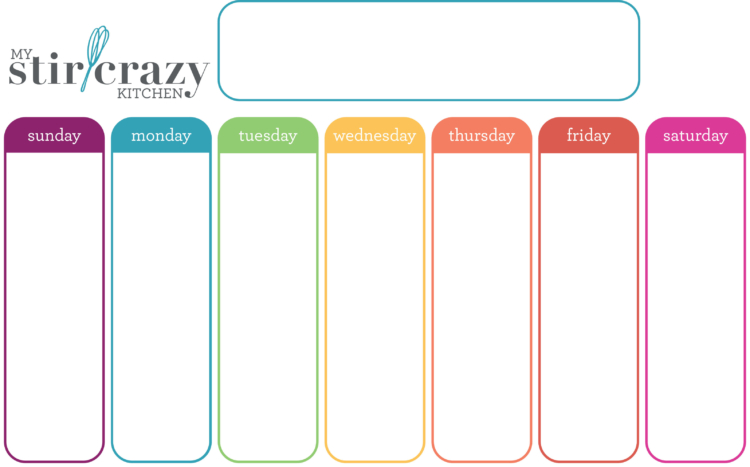 Click here for the full resolution download.
I wrote about this a little more in depth here if you'd like to read about it, but basically I decided I needed some help when it came to teaching Harris about the concept of time (that's a big one, eh?). I realized that maybe the tantrums would be less severe in the mornings if he just knew what to expect! It's so hard on all of us when he's sad, so I'll do anything to help him be more prepared for his little schedule. Especially if it gets us all into the car on time!
I loved the idea of making this calendar something that was interactive. I wanted him to be in charge of adding his events on the right days and can even color it to make it feel more like "his."
As always, I can't say enough good things about my trusty $20 laminator. This thing has been worth every penny! It keeps my calendar's life span in a range that is reasonable for me to actually use the thing. Dirty, sticky hands are no match for the laminator! Plus, it reminds me of elementary school and you can't put a price on nostalgia.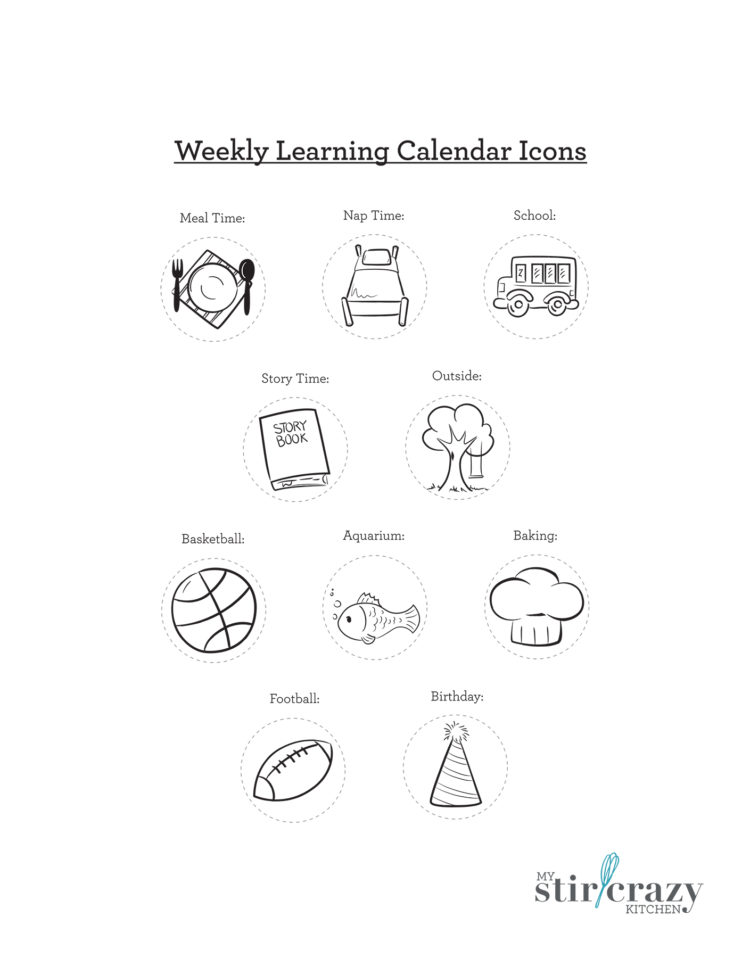 Click here for the full resolution download.