I recently shared this delicious Cranberry Salsa recipe on Instagram, and a friend commented requesting more holiday appetizer inspiration, and honestly who am I to deny such a request?! I've put together some of my go-to favorites below, but I'd love if you shared yours with me so I can make the list even bigger next year. What's your favorite holiday treat??
Holiday Appetizer Inspiration
This is a family favorite at our house. I have to make it every year, usually two so there's plenty to go around. This year will certainly be no different.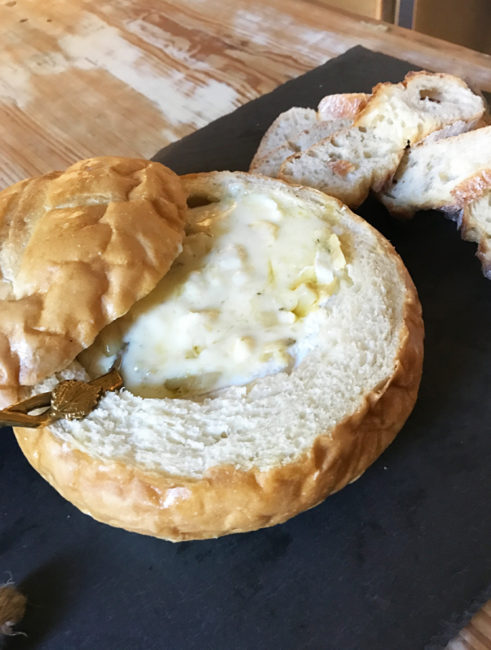 Click here for the recipe!
These are not your average pigs in a blanket! There are a few delicious — and fairly gourmet — upgrades that make them absolutely perfect as a Thanksgiving appetizer.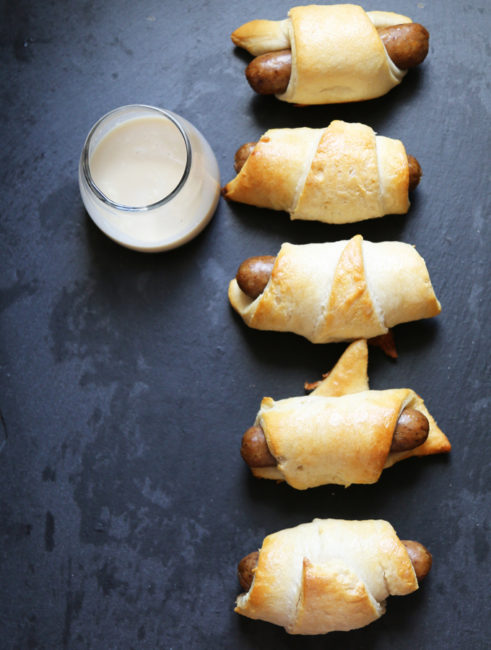 Click here for the recipe!
These are the perfect addition to your cheese board if you're doing one. If not, they are great to have sitting around the house for people to snack on before (and after) the big meal!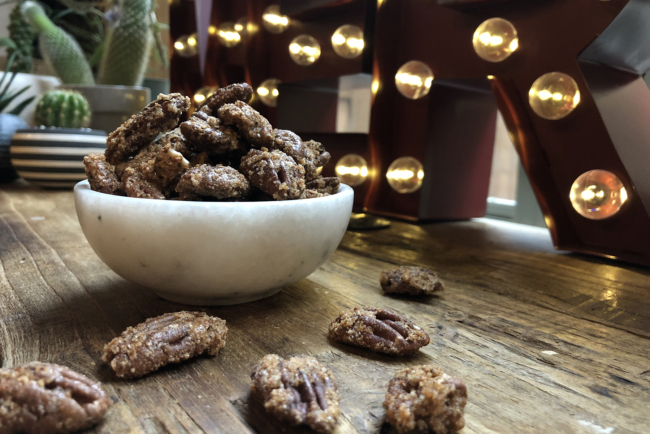 Click here for the recipe!
Bacon-Wrapped Pickles
This is a new one for me, and I couldn't be more excited to be making them for Thanksgiving this year. I love love love pickles, and then you throw bacon into the mix?! I already know this is going to be one for the ages.
Bacon Wrapped Pickles
Ingredients
12

cornichon pickles

12

slices

bacon
Instructions
Preheat oven to 375ºF.

Line a rimmed sheet tray with foil.

Spread the bacon slices on the sheet tray and bake for 10 minutes. Lay out on a paper towel to drain grease.

Wrap each cornichon pickle in a slice of bacon, securing with a toothpick.

Bake an additional 10 minutes until bacon is crisp.
Notes
adapted from Food Network
Again, anything served on a toothpick is bound to be a successful appetizer at a large gathering. I am still making these cream cheese pepperoncinis wrapped with salami and they continue to be a crowd favorite!
That's it for my list of holiday appetizer inspiration (for now!). Let me know what you plan on making for your celebrations? Especially if it's wrapped in bacon. 🙂
[Feature photo by Emily Steward]