Some days I am 100% THAT Pinterest mom, you know the one… cutting cheese into cute little shapes and all around making lunchtime fun. But MOST days, I'm grabbing leftovers from the fridge and scrounging my pantry for something to throw in the lunchbox on the way out the door.
Enter: KIND BARS! These have been a lifesaver on those days… I also love being able to grab one when I'm running out the door and need a little pick me up!
And who can't get behind a mission statement like this:
"on a mission to make the world a little kinder one snack and act at a time"
The world is definitely in need of a little more kindness these days.
Kind Bar Makes it SO EASY TO ORDER
As a parent, I appreciate companies that make my life easier. Like subscription boxes for snacks… or ordering a variety of items in a "build your own box" option so you can get ALL your family favorites!
PUT THEM IN THE LUNCHBOX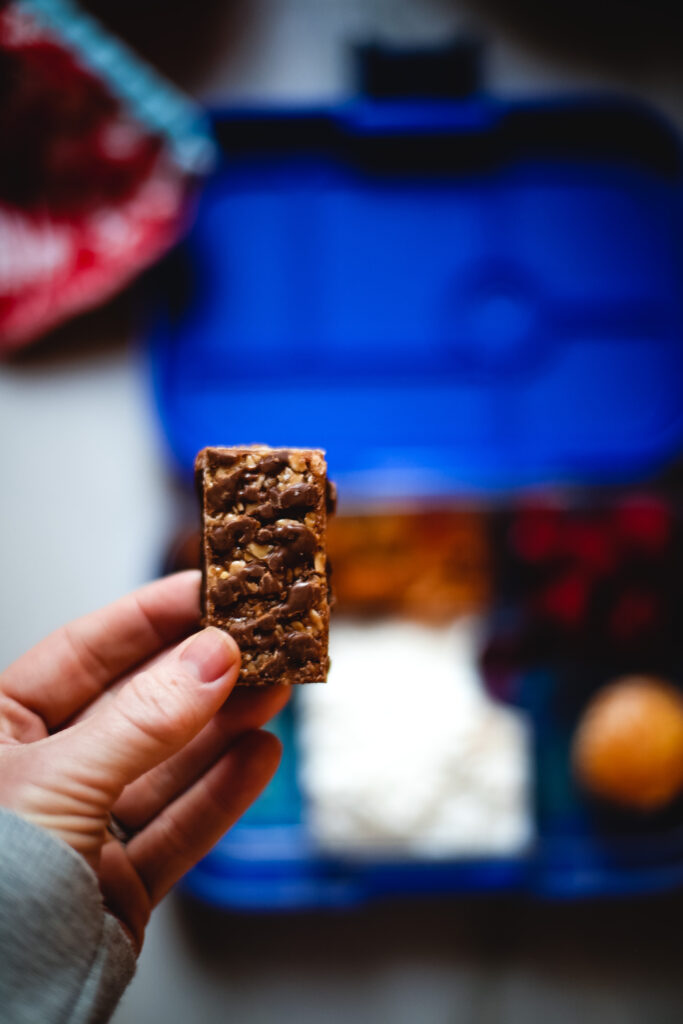 You guys know I am always looking for fun additions to my boys' lunchboxes and I was so excited to find these varieties of Kind Bar snacks that fit PERFECTLY into our lunch box. The minis fit just right into our bento box lunchbox!
FOR KID'S SNACK TIME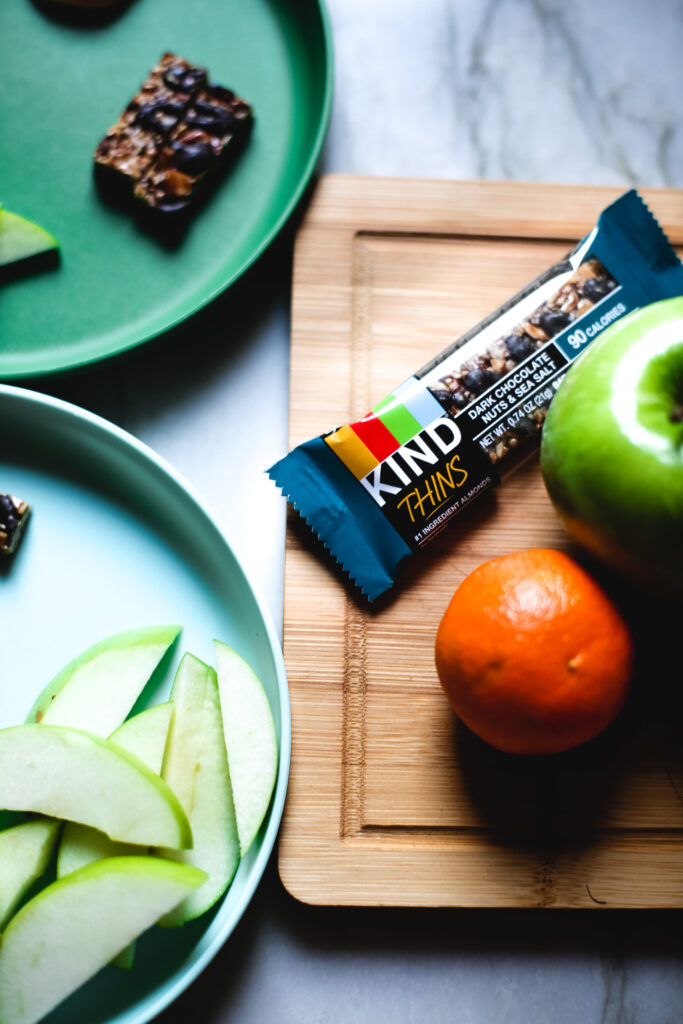 I also love incorporating these NEW thin Kind Bars into our snack time, paired with fruit… ALWAYS a hit! I think I've mentioned it before, but I like to pair something in addition to fruit for snack time to make the kids full a little bit longer. This trick will buy you a little time before having to prep another snack… you're welcome!
AND… FOR ADULT SNACK TIME (OBVIOUSLY)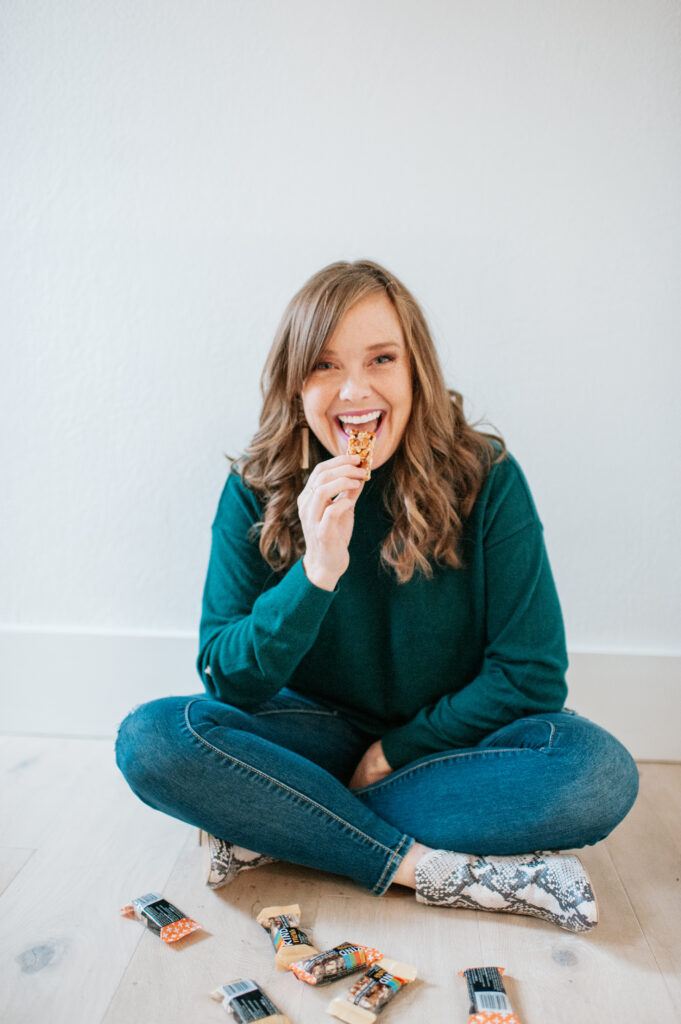 Let's be honest… if these are in the pantry, Sam & I are grabbing them just as often as the boys. So if you're in the market for a new snack or would rather skip driving to the store, order your box at KINDsnacks.com and be sure to use code STIRCRAZY to get 15% off!
Hope you love these in your house as much as we do in ours!
If you make this recipe, I would especially love it if you gave it a star rating ★ and review below. And please make sure you follow me on Instagram, Facebook and Pinterest!
15% off a single one-time purchase with code STIRCRAZY at KINDsnacks.com through 3/31/21. Valid only on kindsnacks.com. Discount will not be applied to Snack Club order or recurring orders. Excludes wholesale orders. Cannot be combined with other offers or promotions. In-stock product only. While supplies last. Offer is non-transferable, has no cash value and cannot be applied to previous purchases or the purchase of gift cards. Limit of one use of promotional code per customer. Void where prohibited by law. To redeem, use code STIRCRAZY at checkout. Terms of offer are subject to change. Offer begins on 1/20/21 at 12:01AM PST and ends on 3/31/21 at 11:59PM PST.